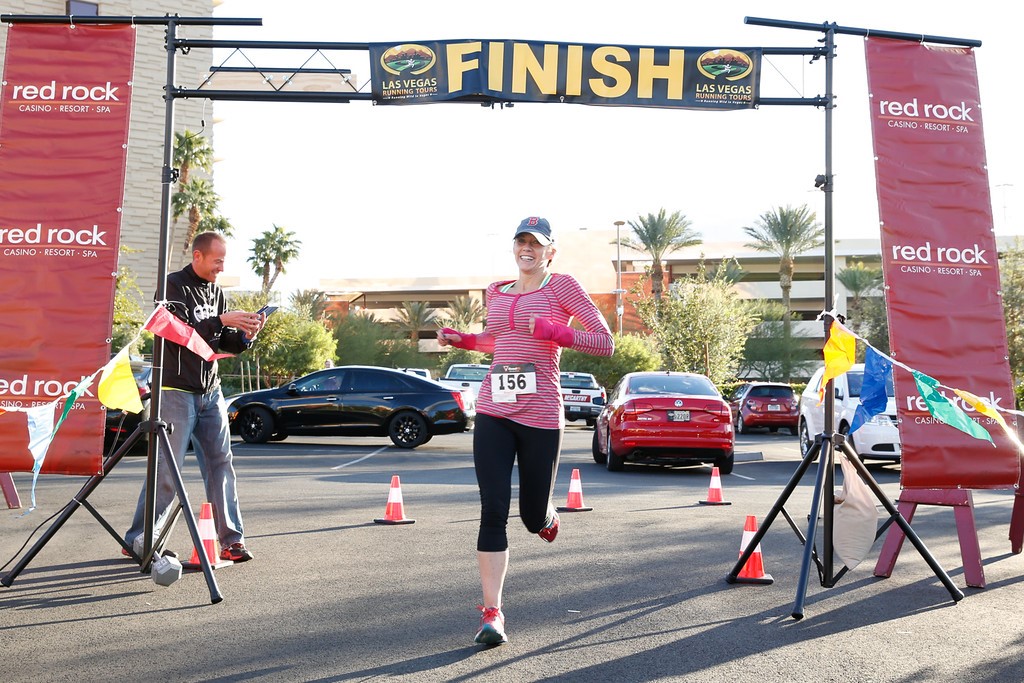 Name: 
Kelly Spencer
Company:
Shire 
Position:
Director, nonclinical regulatory submissions
Favorite athletic event:
Running
What is your background as an athlete?
Being from a very small town, I was able to participate in many sports in high school (to ensure we could field a full team). I enjoyed the camaraderie of team sports (softball, basketball, powderpuff football), as well as the challenge to push myself in more individual sporting activities (cross-country, swimming, diving), and even was able to be an active cheerleader for our small town teams.
I am extremely fortunate that my two sisters (I'm a 'middle') are also active and were often on my same sport teams. We always rallied each other to try harder, keep motivated – or even just get up in time for practice. We continue to plan our visits with each other (located in NY and CA) while accomplishing a fitness activity during our reunions.

Describe your most challenging athletic event/experience to date.
To date has been competing in the Spartan Beast Championship series in Killington, VT. I had a successful run of the course (the mud, the climbing, the obstacles) one year, to return the following year and suffer a bilateral fracture of my ankle mid-race. I had never been really injured prior to this event, so recovering from surgery and being immobile for several weeks (with two little kids) often had me feeling defeated. The challenge didn't come from the race, it was from working to turn my pity party into positivity,-and realize I got knocked down, but didn't have to stay down. From that point I got in the pool to swim and worked diligently to rehab my ankle and regain my fitness. I credit my supportive group of friends and co-workers at the fitness center at Shire. They kept me working towards my goals and nudged me when I needed it-which was invaluable and appreciated.

What have you chosen as your transformative event for Fit to Lead Boston and why?
I have chosen to compete in the USA SwimRun – long course in Casco Bay Maine. My partner and I completed this event last year, as its first official US entry of this SwimRun sport (Otillo race held in Sweden). I found it to be extremely challenging in areas of fitness, terrain, endurance and attitude. As there is no 'transition' stage, you swim in your shoes, run in your wetsuit and carry all items for the event (paddles, pull-buoy, nutrition, etc). I feel this equates to getting out the door for work/school on time with small children and their items in tow – but for 22 miles. Importantly, you are tethered to your partner for the duration of the race-a true test of teamwork and accountability. We learned from the previous year, success requires positive thinking, respect for each other and the elements, and importantly a sense of adventure and humor. To me, those characteristics are the embodiment of fitness and athletic events.

How does your experience as an athlete transfer to the workplace?
I believe that the perseverance I've acquired as an athlete is a contributing component to my workplace role. Working to push past adversity and challenges to meet the deadline or achieve the goal is always a value add. Additionally, as a manager of people-teamwork can never be discounted. Learning to work within a team, understanding that different approaches to each team member (player) will empower them to work (play) their best, is a skill that translates between work and play.

Name a random, fun fact about yourself.
I was named the WNY Maple Queen in high school and recited a Mark Twain story to win the crown.