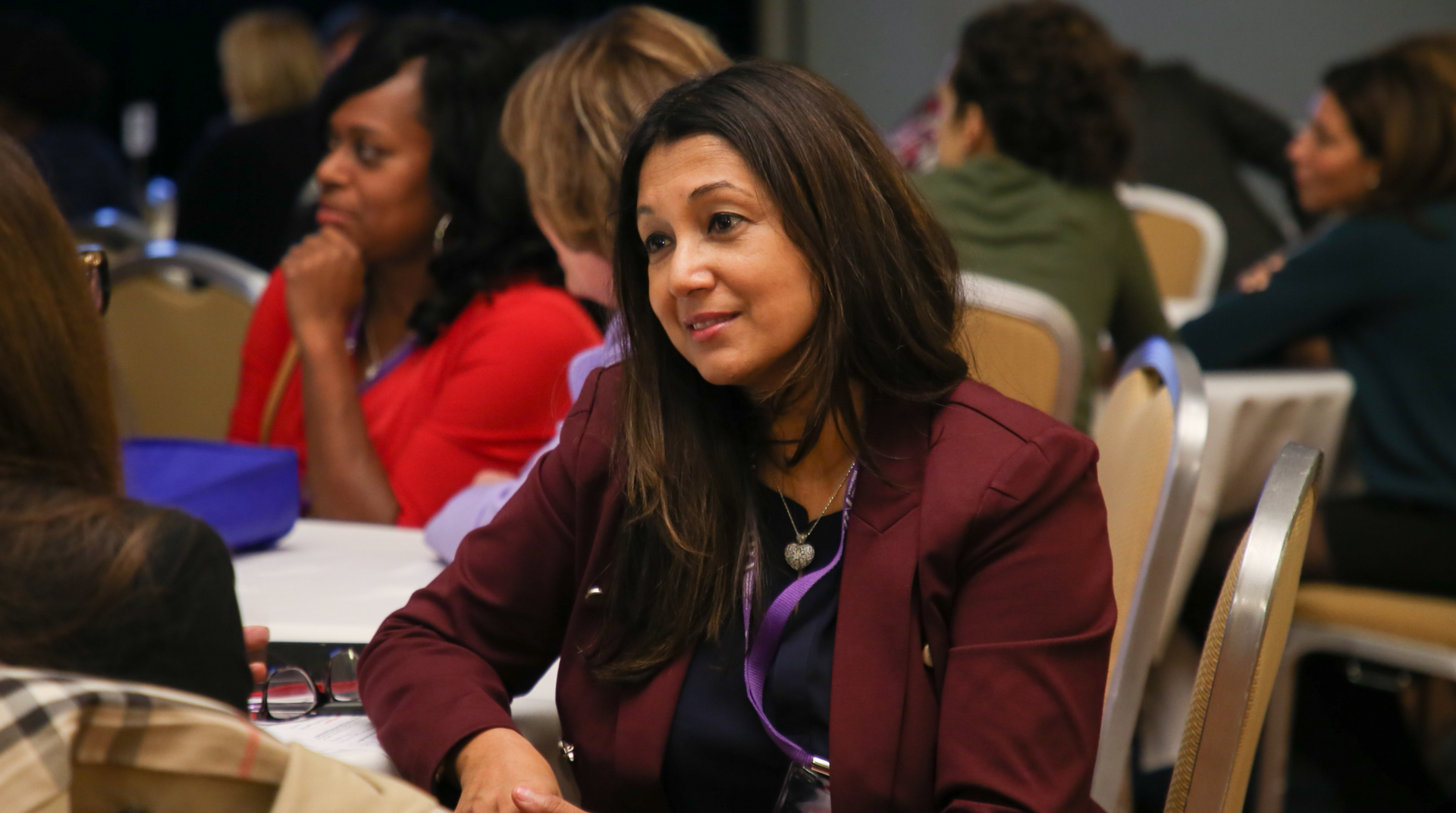 HOPE PROGRAM INFORMATION
HOPE Executive Mentor Recruitment
Inspire the next class of HOPE Scholars by volunteering as a HOPE Executive Mentor!
The HBA has an incredible opportunity for executive-level members to pay it forward to the next generation of women leaders in the healthcare industry. Through the HBA HOPE Program, we will match you with a HOPE Scholar who has been designated as high-potential talent within their company. Our Scholars come from underrepresented and underestimated communities, and through our advanced leadership program, combining mentoring, coaching, educational sessions, and volunteerism, they walk away with a greater sense of confidence and purpose — often excelling into new leadership roles within their company. 
Through this program, you will have the opportunity to positively impact someone's life as an Executive Mentor — simply by sharing your story, advice, tools, and techniques that helped you to excel. 
The time commitment is nominal (~1 hour per quarter or more often if schedules allow) and the rewards are plentiful. Let us know if you are interested in participating in the 2024 HOPE Program by filling out the interest form. 
Requirements for participation:
Must be an HBA member or corporate partner designee
Must be VP level or higher in your company
Must work in the healthcare industry
HBA volunteer experience preferred
Questions? Email us at HOPEprogram@HBAnet.org.