Volunteer Opportunities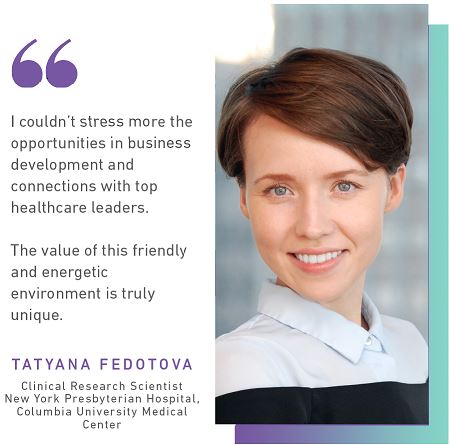 The Healthcare Businesswomen's Association (HBA) offers experiential leadership and professional development opportunities for members at all career...
HBA membership committee members work together to engage and retain new and returning HBA members, maintain and grow HBA membership within their geography and assess member satisfaction through the following membership committees:
Member...
HBA volunteer engagement committee members work together to engage, develop and manage HBA members in their volunteer roles with the organization through prospecting, recruitment, retention and recognition.
Volunteer placement...
HBA marketing and communications committees work closely to put together and streamline chapter communications, develop copy and promote chapter events and maintain chapter social media presence.
Event marketing and promotion committee...
HBA events and sponsorships committees are responsible for the successful development and execution of chapter networking, educational and volunteer events within their geography.
Content committee
Develops appropriate,...
HBA external relations committees, in alignment with HBA policies, facilitate outreach to speakers and companies within the chapter geography.
 
Speaker outreach committee
Works closely with chapter content committee to find and engage...
Copyright © 2021 HBA. All rights reserved.