Volunteer Opportunities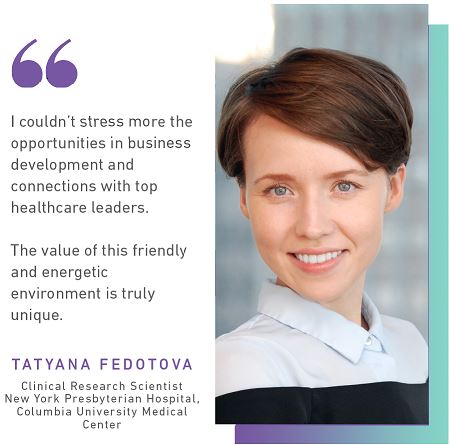 The Healthcare Businesswomen's Association (HBA) offers experiential leadership and professional development opportunities for members at all career...
In 2018, HBA Montgomery Corridor aspires to create events that will bring together key stakeholders in career development, innovation, health and women's leadership. We need team members to help us plan several hallmark events.

We are looking for...
HBA membership and volunteering committee members work together to engage, develop and manage HBA membership within the Montgomery Corridor. Members maintain and grow HBA membership in their volunteer roles with the organization through prospecting, recruitment, retention...
Copyright © 2020 HBA. All rights reserved.