Volunteer Opportunities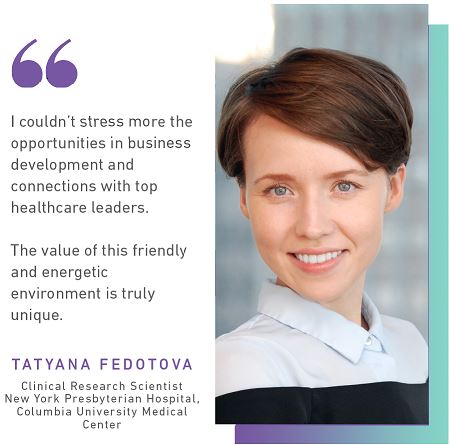 The Healthcare Businesswomen's Association (HBA) offers experiential leadership and professional development opportunities for members at all career...
Whether you are currently navigating a career transition or have advice to share with other members who are, the Careers in Transition (CIT) affinity group is looking for your contribution. We are presently seeking volunteers for both regional and chapter level positions:...
HBA external relations committees, in alignment with HBA policies, facilitate outreach to speakers and companies within the chapter geography.
 
Speaker outreach committee
Works closely with chapter content committee to find and engage...
HBA events and sponsorships committees are responsible for the successful development and execution of chapter networking, educational and volunteer events within their geography.
Content committee
Develops appropriate,...
HBA marketing and communications committees work closely to put together and streamline chapter communications, develop copy and promote chapter events and maintain chapter social media presence.
Event marketing and promotion committee...
HBA volunteer engagement committee members work together to engage, develop and manage HBA members in their volunteer roles with the organization through prospecting, recruitment, retention and recognition.
Volunteer placement...
HBA membership committee members work together to engage and retain new and returning HBA members, maintain and grow HBA membership within their geography and assess member satisfaction through the following membership committees:
Member...
Plans and executes programming for the EWB series and the Circle of Advisors, a peer to peer mentoring program for executive women. Volunteers will be dedicated to the full planning and management of a single program for 2013 and "own it."
Estimated time...
Assists members who are unemployed or have been downsized as well as those anticipating/considering a career change to develop skills, find new opportunities.
Estimated time commitment: Chair role will require 4-5 hours/month; committee members will...
Executes a multi-faceted research strategy to collect, analyze and report information that will assist HBA Metro in achieving its goals. 
For information about volunteering with HBA Metro, please contact us.
Copyright © 2020 HBA. All rights reserved.